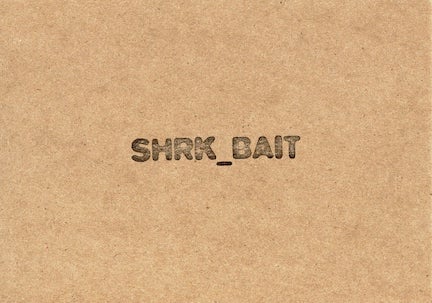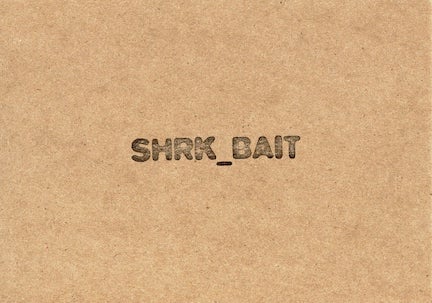 A Custom Print
$15.00 - $30.00
A 4x6 or 8x10 print of any image of your choosing!
printed on sustainably sourced matte museum grade archival paper with archival inks
(word has it, they will last at least 200years, but don't come for me if they dont!)
Any image featured on my Instagram is up for grabs.
Each print will be signed and dated.
******
Please be sure to include in the checkout notes the image you have selected!!
******